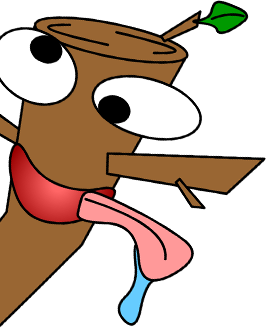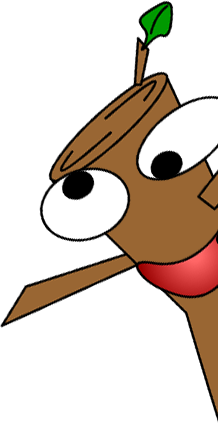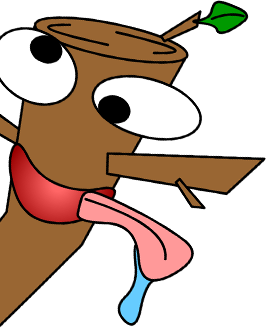 Shows and Touring
General
Songs
Merchandise
"We Couldn't Think of a Title" Album
"The Flesh Eating Rollerskate Holiday Joyride" EP
"Sandwich" Album
"The Digital Appetizer" EP
"Space Vampires VS Zombie Dinosaurs in 3-D" Album
"Welcome to the Show" is about...?

It's about the concert experience, DERP!

What is "Sadface :(" all about?

It's basically about people who do nothing but complain online about how everything sucks in their lives (when in actuality, they're probably doing just fine and not appreciating their first-world problems). Most social media sites now allow you to block, mute, or unfollow said whiners.

We highly recommend doing this.

Is "Because Boobs" about something specific?
"IV: Revenge of the Vengeance" Album
Psychostick.com
How can I get my website linked in your Links section?

We don't have a links section anymore. :(
Misc
Twitch Stream
We're not "cool." Join us.