Promo Page
Hey promoters! Don't use our low res images for your printing needs. Use our high res ones so that they don't look crappy! We here at Psychostick are super dumb anal about those things, so please indulge yourself on our high res art.
Some of these are photoshop. You will be notified which is which.
Logos & Stic
promo_logos.zip - Updated logos! Contains our mascot (Stic), the logo by itself, AND a logo with cartoony us as zombies! Ooh!
Show Flyers
If you need a show specific flyer to download and print, they'll show up here!
Album Artwork
Radio/Audio Promo
Yep, here's what you need if you wanna make a radio commercial or something awesome that is audio related. Yay!
Psychostick Promo Photos
Download the large ones if you's gonna use 'em for print. Oh yeah!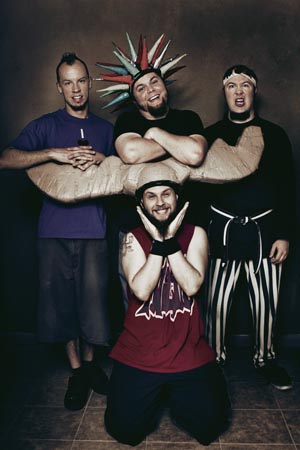 Download High Res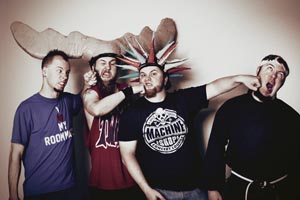 Download High Res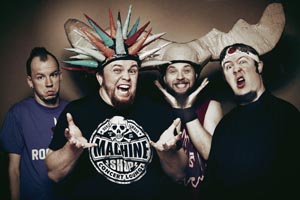 Download High Res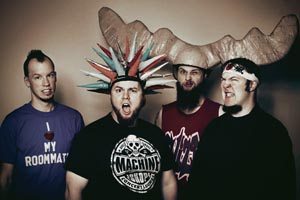 Download High Res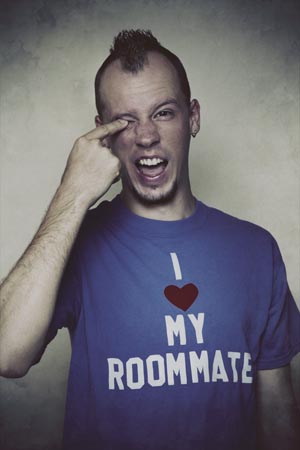 Download High Res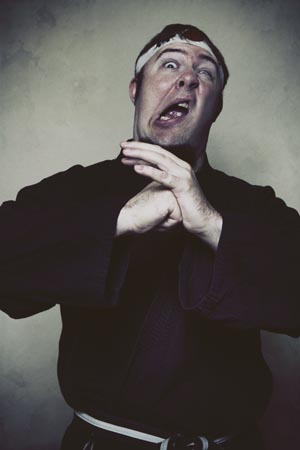 Download High Res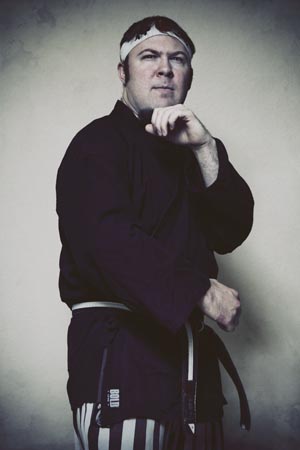 Download High Res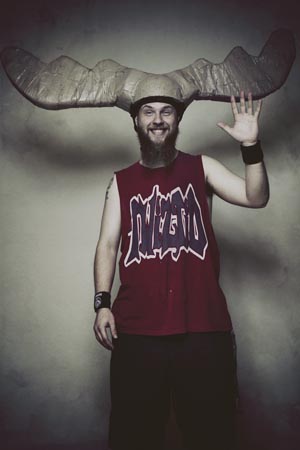 Download High Res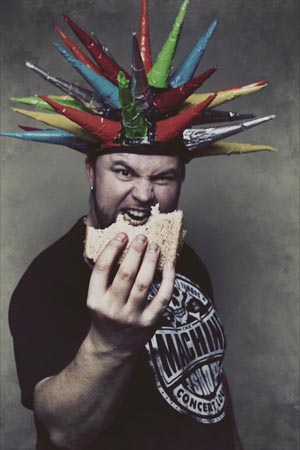 Download High Res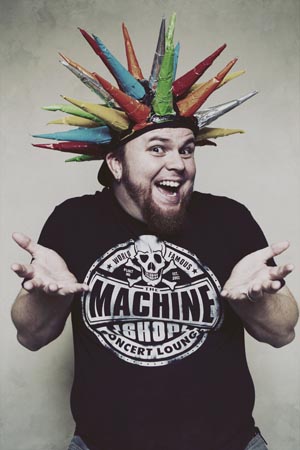 Download High Res