We've got a schmexy tour coming up with Black Light Burns. Check them tour dates here.
Before that happens though, we've got a few new items in our store! A very MANLY shirt, a sweet bodacious WOMANLY shirt, and a super awesome Flex-Fit Psychostick HAT! Don't believe me? LOOK!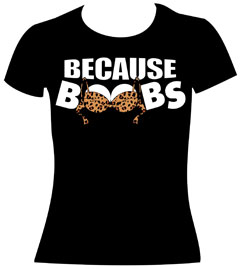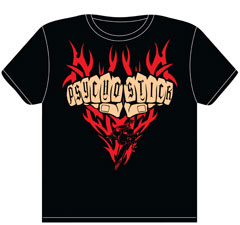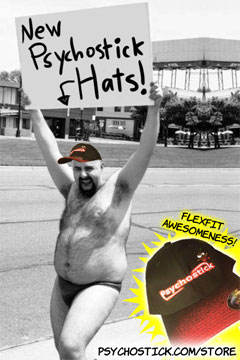 YEAH! We did so good SO HARD.